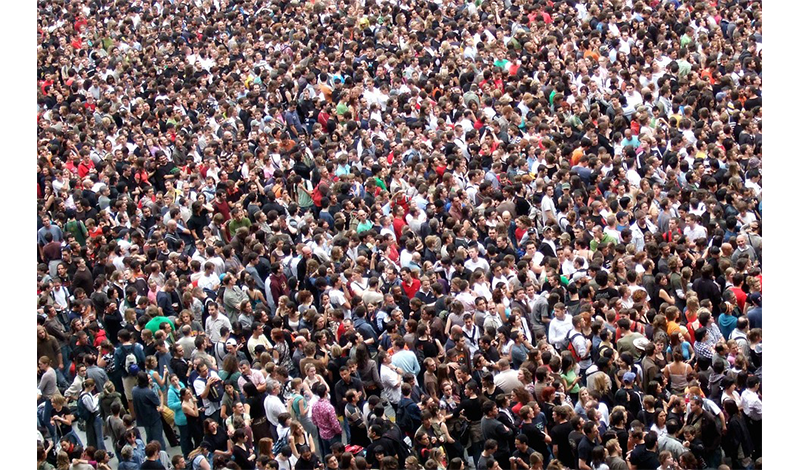 When I first came up with the idea of Mycarematters it was very much with people with dementia in mind, having seen my husband experience some fairly dreadful care through ignorance of the things that mattered to him. However, as the service has evolved and undergone trials it has become clear that we are addressing an issue that effects virtually every person undergoing a stay in hospital. It is likely, after all, that anyone spending time in hospital for whatever reason will have moments when they are unable to express their needs or explain their preferences.
The first person that brought this home to me was a healthcare assistant working on a ward where we were trialling Mycarematters. She showed me her Mycarematters keyfob and explained that she had created a Mycarematters profile because, as a coeliac, she wanted to be sure she would not be given inappropriate food in the event she found herself in hospital and unable to communicate.

The hospitals conducting those early trials had initially planned to use Mycarematters purely for patients with a dementia diagnosis. They quickly switched to offering it to every patient / their families on the basis that even the most clear-minded and fit person can become confused and anxious in hospital. They may have been admitted with, or develop, a condition like delirium which temporarily prevents them from communicating, and which can increase the likelihood of adverse events such as falls, through ignorance of their mobility needs.


So the quick answer, to the question as to who Mycarematters is for, is anybody who is at risk of experiencing a stay in hospital. It's on that list of things we should all do: write a will, appoint a power of attorney, create a Mycarematters profile. You never know what's round the corner, and how much better to write down your own needs and preferences when you still can, than rely on friends and families' best guesses at a later date. (You can update it as often as you like, so you're not setting anything in stone.)


It is free for individuals to create a Mycarematters profile: click
here
for further information and to sign up.
If you would like to discuss how to use Mycarematters in your hospital, care home or hospice, please email
info@mycarematters.org
.